Top-Notch Hourly Car Service in NYC
Ideal Limos offers luxurious Hourly Car Service in NYC. Convenient, reliable transportation for all your needs. It's also the classiest way to deal with New York's truly horrible public transportation. The Ideal Limos fleet you can use is flexible and very comfortable, and there's no room for your old traffic nightmares. Only sweet dreams of an hourly black car service just next to you at a great hourly car service rate.
Your Hourly Need Our Responsibility
You can go anywhere! It's no problem at all if you want to go all the way to Connecticut or somewhere in upstate New York. Even if you want to go farther, you should tell us. With the most reliable affiliates who offer the same level of service, the continental US will be your playground. Getting an hourly limo service "near my location" means you don't have to worry about getting around, so you don't have to turn on your GPS.
Affordable And Fast Service
Even though it might seem crazy expensive to hire a limo by the hour, keep in mind that Ideal Limos has flat rates that are very affordable. This team will take care of you and make sure you travel in complete comfort and without spending a lot of money, no matter where you're going.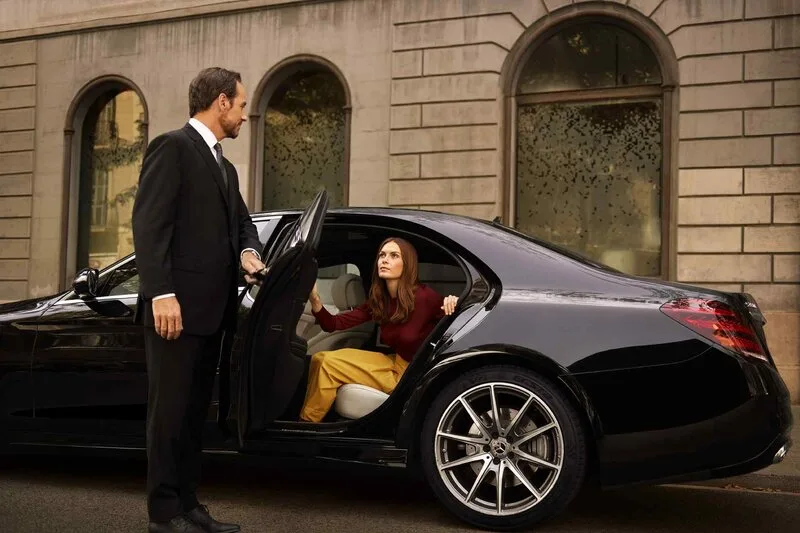 Here Expectation Meets Reality
While business trips typically wear you out, wouldn't it be nice to have a professional chauffeur to keep you company for extended periods of time? Think of the time and energy you could save with such convenience! When you hire a professional limo service in New York City, you can relax and check your email while they expertly drive you around the five boroughs.