Luxury Limo Service Putnam County NY
Putnam County's Premier Limo Service
Welcome to Ideal Limo, your ultimate destination for premium limo service in Putnam County, NY! We provide luxurious and reliable transportation services for any occasion, from airport transfers to weddings and proms. Our team of experienced and professional drivers is committed to providing you with a safe, comfortable, and stress-free ride.
Ideal Limo is a leading provider of high-quality limo service in Putnam County, NY. We have been serving the local community for many years and have built a reputation for excellence and customer satisfaction. Ideal Limos is a high-quality limo service provider in Putnam County, New York. For many years, we have served the local community and have earned a reputation for excellence and client satisfaction.. Our modern, well-kept vehicles have all the latest amenities to make sure your ride is enjoyable and hassle-free.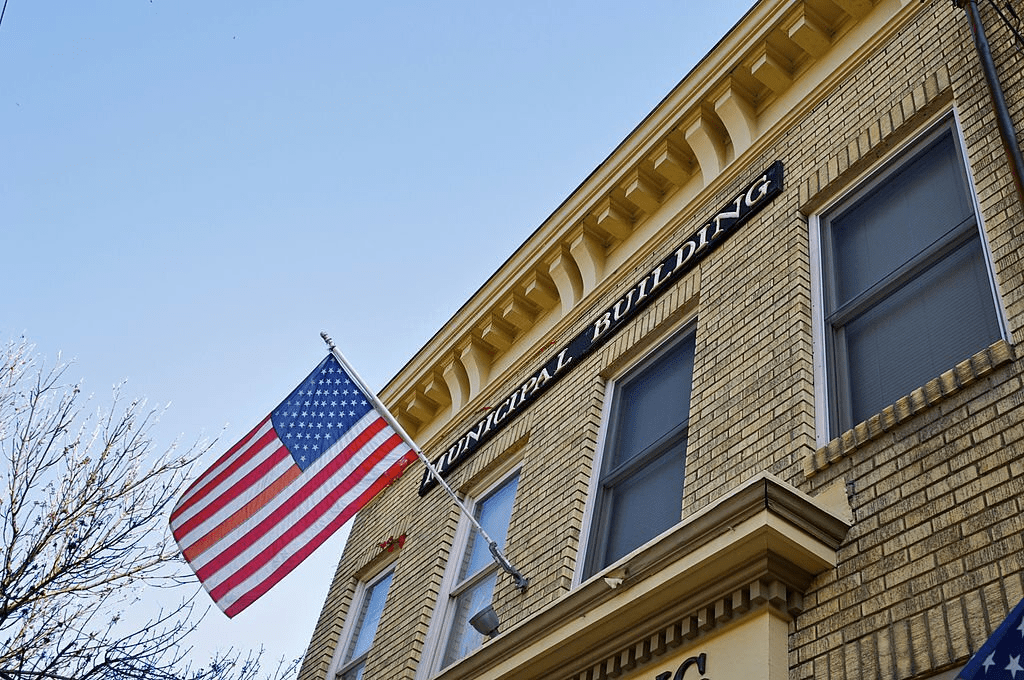 Why you should choose Ideal Limos in Putnam County
There are many benefits to choosing Ideal Limos for your transportation needs in Putnam County. Some of the key advantages include the following:
Luxury Limo Service in Putnam County NY: Experience Comfort and Style
Our limo service is designed to provide you with maximum convenience and flexibility. Whether you need a ride to the airport, a corporate event, or a night out, we can accommodate your needs and schedule.
Safety
We take safety very seriously at Ideal Limos. Our drivers are knowledgeable, courteous, and fully licensed and insured. We also adhere to the highest safety standards and regulations to ensure your safety and peace of mind.
Experience VIP Treatment with our Limo Service in Putnam County NY
We have some of the most elegant and sophisticated limousines in our fleet. It doesn't matter if you're looking for a traditional stretch limo or a cutting-edge SUV limo, we have something that will suit your needs and tastes.
Our services also include helping you organize transportation for your wedding guests. You undoubtedly care to ensure your wedding guests arrive and depart in style and comfort. No matter the size of your wedding party, we have a fleet of vehicles to accommodate you.
Affordable Limo Service in Putnam County NY for All Occasions
We offer competitive rates for our limo service in Putnam County without compromising quality or service. We also offer discounts and promotions yearly to help you save even more.
Our Services
At Ideal Limo, we offer a wide range of limo services in Putnam County, NY. Some of our most popular services include:
Reliable and On-Time Limo Service for Airport Transfers in Putnam County NY
We offer reliable and easy airport transportation to and from JFK, LaGuardia, Newark, and other major airports in the area.
Corporate Transportation
Ideal Limos is the perfect choice for corporate transportation in Putnam County. Whether you want to attend a business meeting or impress a client, we can provide a professional and comfortable ride.
Wedding Limo Service in Putnam County 
Make your special day even more unforgettable with our luxurious wedding limo service. We offer a range of wedding packages to suit your needs and preferences and can accommodate any wedding party size.
Proms and Parties
Our limos are perfect for proms, bachelor and bachelorette parties, and other special events. With our stylish and comfortable vehicles, you can arrive at your destination in style and luxury.