Ideal Limo provides the best Long Island limo service to people in the state's northern regions.
You can reserve low-cost airport transfers to and from New York City5, with flexible booking options including hourly, daily, and more. Weddings, proms, bachelor parties, party bus rentals, nights on the town, wine tours, and other formal events call for special ground transportation, and luckily, you can always rent one in your area.
Most New Yorkers live on Long Island, which is also home to over a hundred museums, countless restaurants, and countless indoor and outdoor activities. It spans roughly 115 miles and incorporates parts of Brooklyn, Queens, Nassau County, and Suffolk County.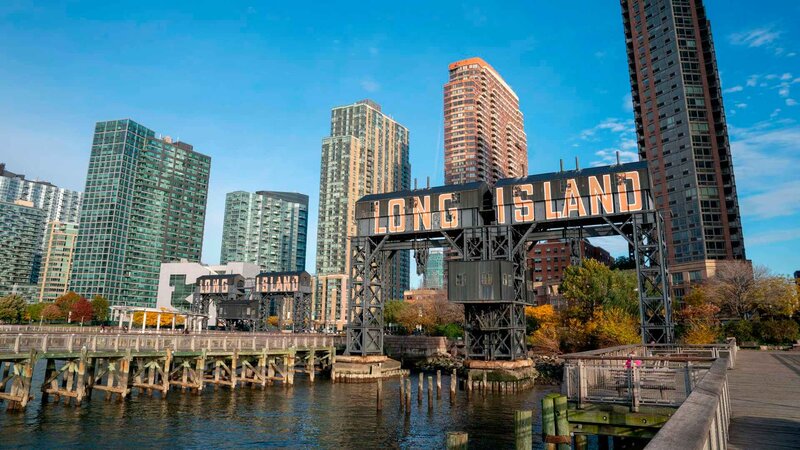 You can count on the best possible service from the friendly staff at this local limo company, no matter how complex your transportation requirements are. Luxury sedans, SUVs, vans, stretch limousines, and stately limo buses are all part of the fleet on offer. If you're in the area and need a limo, call or schedule a pickup online.
Ideal Limo offers convenient, local service to and from JFK, LGA, and EWR from Long Island. Take advantage of our Meet and Greet service, or have us get you when you're supposed to and we'll handle the traffic. Inside the terminal, your on-demand chauffeur will be waiting with a sign bearing your name.
Every vehicle in the fleet is meticulously maintained and thoroughly cleaned daily. That's why if you need a reliable and secure mode of transportation in New York City, you can count on this Limo service. The drivers are trained professionals with impeccable manners and years of experience behind the wheel.