Best Group Limo Services in New York
Ideal Limos offers the best group limo services in New York with luxurious vehicles, professional drivers, and top-notch customer service. You and your friends can take a luxurious, stress-free trip to New York in a spacious, individually climate-controlled, and fully-chauffeured vehicle.
High-Capacity Vehicles For  all Your Group Transportation Needs
If you have special requirements, we can meet them with our fleet. Minivans and passenger vans with seating for up to 13 passengers are available. We have a fleet of minibuses and coaches for larger groups and business events. Your satisfaction is our top priority, whether you book transportation for a business trip, a company retreat, or a wedding party. Transportation for a large group can be difficult to organize on your own. Thankfully, you can focus on more important things now that Ideal Limo has neutralized all the hassle of organizing group transportation.
Discover New Horizons with Group Transportation NYC
Discover New York City in style aboard one of our luxurious Mercedes sprinters or roomy motorcoaches with the help of our experienced chauffeur. You won't have to worry about getting lost, hitting any toll roads, or finding a parking spot. Instead, you can take comfort in knowing that your transportation provider has been in business for a long time and is a safe bet.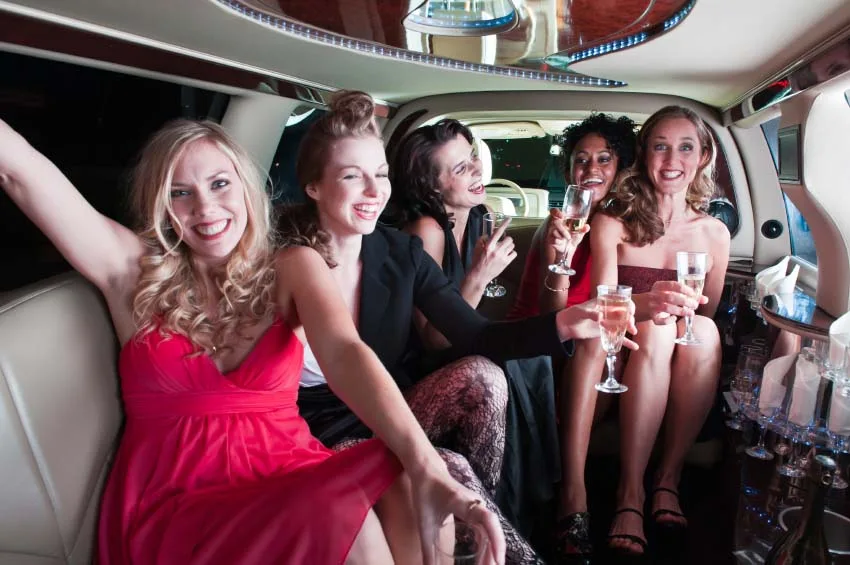 Best Vehicles For All Your Needs
Especially if you want to get around Manhattan during the day, Ideal Limo can show you how much better organized, professional group transportation i= can be. Our services can be tailored to your needs and will ensure that all the important details are taken care of in advance. Our minibuses have captain's chairs and a table made of leather, perfect for a group of executives going from one meeting to the next.