Newark Airport Limo service
Newark International Airport
Ideal Limo offers the city's most affordable Newark Airport limo service if you need safe, dependable, and on-time transportation to the airport.Transport a business associate, family member, or close friend to and from Newark Liberty International Airport in comfort and luxury. Our service is the best in the vicinity.
Our Newark airport car service makes it simple to go throughout the neighborhood. Ideal Limo will track your flights to guarantee a seamless, on-time greeting; our drivers can meet you at the terminal or the curbside. We're waiting to take your call and be of assistance.
Everything could go much quicker and easier if customers didn't have to stand around in the rain or snow, waiting for a taxi or airport shuttle. Ideal Limo provides customers with a convenient, on-demand transportation service right after they land at Newark Liberty International Airport.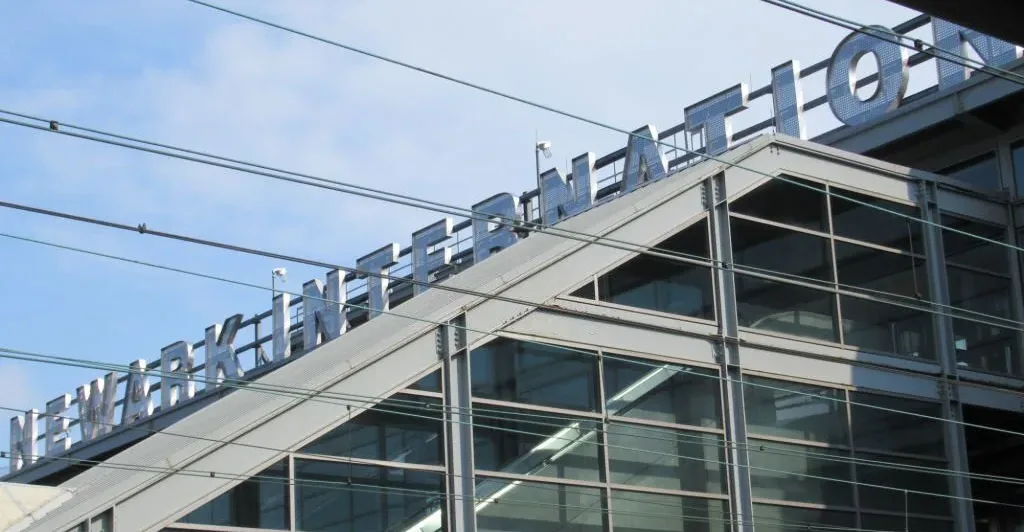 You can have a chauffeur waiting for you when you arrive in Newark if you arrange a pick-up in advance with the best limo company in New York.The Ideal Limo staff uses cutting-edge technology to monitor your flight and adjust your arrival time accordingly.All of the windows in our sedans are tinted so that you can enjoy a fully discreet experience. Ideal Limo provides customized transportation options.
The Newark area is known for its heavy traffic, but you can always count on us whenever you need a limo.Professional chauffeurs who know the best routes. The best way to avoid delays and get to Newark Airport on time is to hire a limo service that is familiar with the neighborhood.
After a long, exhausting travel, there's nothing better than arriving at your destination and settling into a comfortable limousine. All the cars in the fleet are high-quality and well-kept so that you can relax after a long day.
You can book a high-end limo service in the area and a ride to the airport with just a few clicks or a quick phone call.