Staten Island Limo Service
#1 Staten Island Limo Service 
Ideal Limo is the leading private transportation provider in New York City, including Staten Island Limo Service. Choose from a large selection of luxury sedans, SUVs, minivans, stretch limos, limo buses, and even a Mercedes S550.
Don't waste time wondering, "Where can I find reliable limo service in the area?" Instead, give Ideal Limo a call and have Staten Island and all of NYC at your disposal.
You can rely on prompt transportation services to the East, West, and South Shores. Why not rent a limo nearby and take in the breathtaking view from the Verrazano-Narrows Bridge while your "driver on-demand for hire" transports you through comfort and luxury?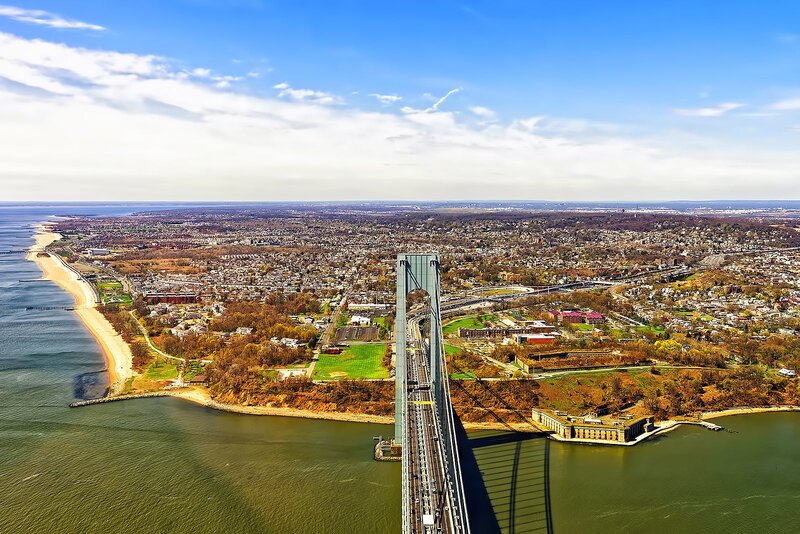 Affordable Limousine Staten island
Ideal Limo provides various car and limo services, including reliable point-to-point service, hourly Limo and car rental, chauffeured high-end limousines, and vans and party buses. Looking for a limo service near you? Call us or book a ride on our website for the best Limo service in New York.
Schedule a ride with Ideal Limo the next time you need to catch a flight or need a comfortable and reliable airport pick-up in Staten Island, NY. Which airports can you reach? You'll be relieved to learn that services include airport transfer to and from all major airports in the area.
Ideal Limo utilizes the latest technology to check your flight time so that a chauffeur will be waiting for you at the airport terminal, even if your flight is delayed or diverted.
Choose Ideal Limo's Meet and Greet service, and your courteous driver will greet you with a sign bearing your name. They will look after your luggage and direct you to the vehicle.
Click on the online reservation link, enter the data about your trip and transportation requirements, and reserve your Staten Island car service in seconds.
One of the fleet's comfortable vehicles will be on its way to pick you up and bring you to any location in New York in luxury and style. Choose Ideal Limo. We are the best limo company in NYC, and rest assured.