The Best Yonkers Limo Service for You
We are the best Yonkers limo service. Ideal Limo can provide transportation for your next business conference, vacation in the vicinity, or any other special event.
Ideal Limo is more than just the best limo service in town. We provide the best-personalized limo service in the industry. To that end, realize that you have total control over the experience. You get to call the shots from the minute we pick you up at the airport or elsewhere until our time together ends. Do you want to go exploring? Do you require transportation to locations other than Yonkers?
We have you covered. You'll find yourself in the most comfortable settings possible. Our amenities and safety record make it easier for you to concentrate on more essential matters. If you are using our service for business, this is unquestionably the finest method to travel.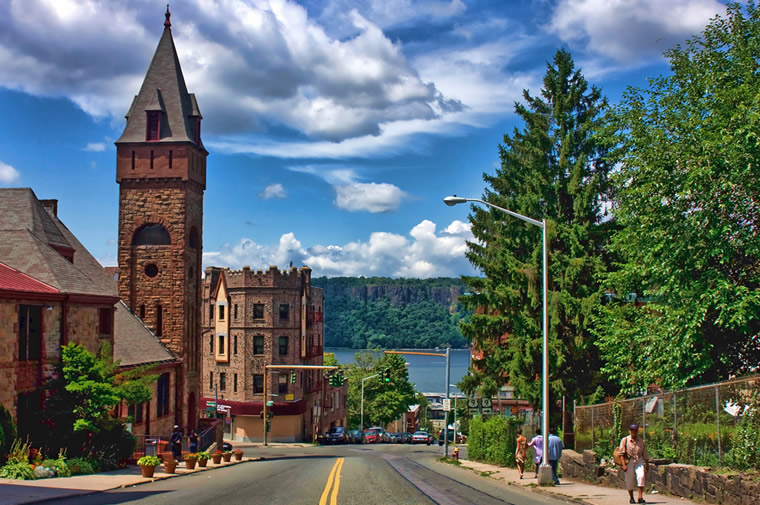 Professionalism and Insight
Ideal Limo is the most trusted brand in luxury car service in the region, no matter where you are traveling. Our fully registered firm strictly follows all standards and only hires chauffeurs who have passed a thorough background check and continuous drug testing. Give us a call to discuss your transportation needs.
For more information, don't hesitate to get in touch with us right away. We have the best fleet of vehicles available anywhere, and our drivers' put professionalism and insight first. Whether you need to arrange an extended vacation or want to get to your location as quickly as possible, our Yonkers limo service will meet your needs.