Best Limo Service in New York City
Ideal Limos: The Best NYC Limo Service for Your Next Event
Ideal Limos is your safe bet for the best NYC limo service if you're looking for a luxurious ride to your next event. We provide a fleet of high-end limousines, perfect for weddings, corporate events, and other occasions where luxury and style matter. Our experienced drivers ensure that your ride is both comfortable and memorable.
Premium Airport Limo Service in NYC
We offer reliable airport limo service in NYC. Whether you're traveling for business or pleasure, our airport limos will get you to and from the airport in comfort and style. We know that airport transportation can be stressful, so we strive to make your ride as smooth and hassle-free as possible.
Reliable and On-Time
At Ideal Limos, we understand the importance of being on time, especially when it comes to airport transportation. Our experienced drivers know the city's routes and traffic patterns, ensuring you arrive at the airport with plenty of time to spare.
Hassle-Free Travel
Traveling can be stressful, but our airport limo service makes it hassle-free. We offer door-to-door service, so you don't have to worry about parking or navigating the airport. Instead, you can sit back, relax, and enjoy the ride.
A Wide Range of Limousines for Every Occasion
We understand that every event is unique, and we have a huge fleet to accommodate your transportation needs. Our fleet includes everything from classic stretch limousines to party buses, so you can be sure to find the perfect vehicle for your event. Our limousines are impeccably maintained and equipped with the latest amenities, so you can sit back, relax, and enjoy the ride.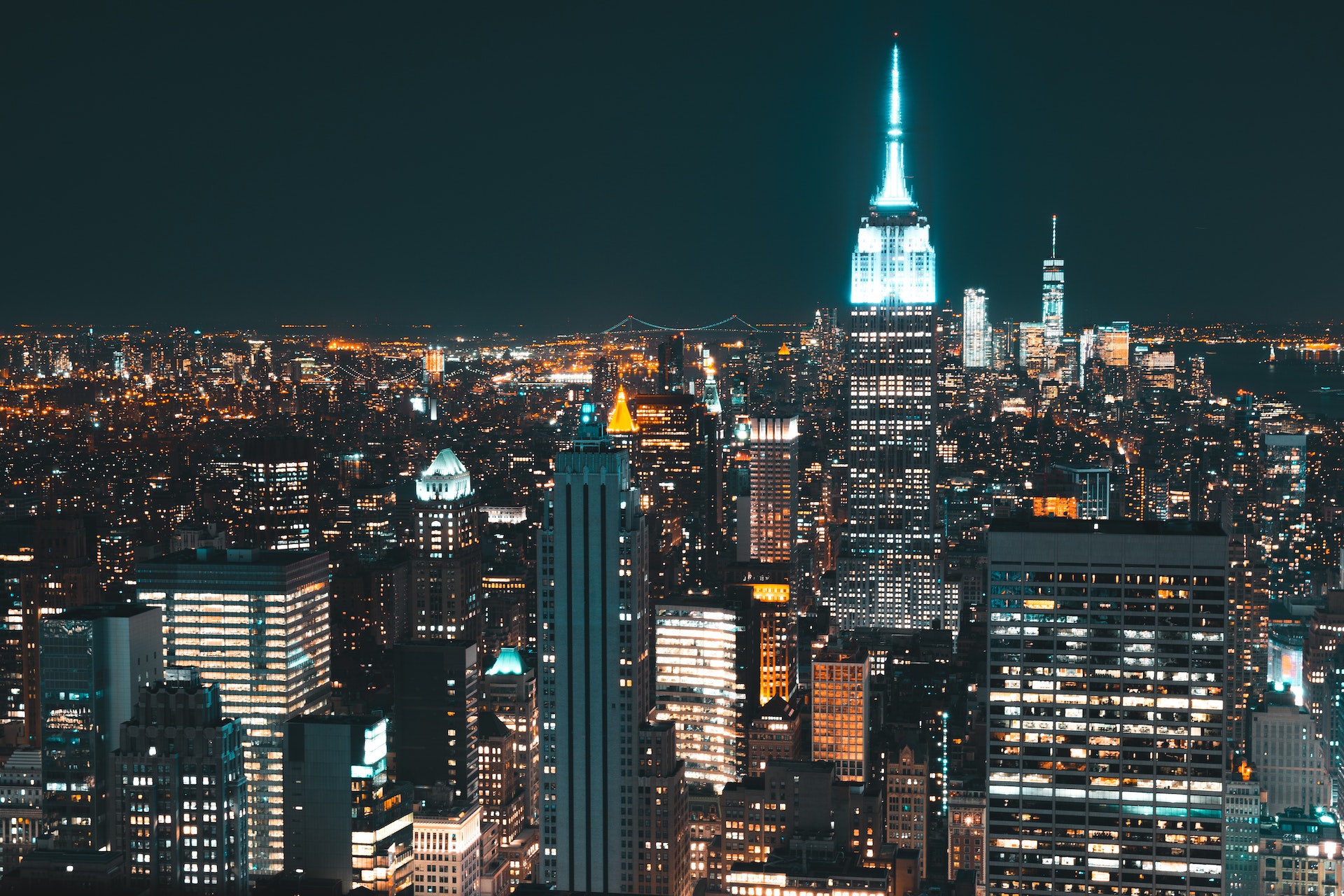 Wedding Limousines
Your wedding day is one of the most important days of your life, and at Ideal Limos, we understand how important it is to make it perfect. Our wedding limousine service is the perfect way to add a touch of luxury to your special day. From classic stretch limousines to modern SUVs, we have a vehicle to fit every style and budget. Our experienced drivers will ensure you arrive at your wedding venue promptly and in style.
Corporate Limousines
When it comes to corporate events, image is everything. That's why so many businesses trust Ideal Limos for their transportation needs. Our corporate limousines are perfect for everything from business meetings to airport transportation. With comfortable seating and plenty of amenities, you can be sure that your executives and clients will arrive at their destination feeling relaxed and refreshed.
Party Buses
Our party buses are the perfect way to start the party if you're planning a night out with friends. With state-of-the-art sound systems to disco lights, our party buses are like a nightclub on wheels. With plenty of room for you and your friends, you can dance the night away and enjoy a safe ride home.
Why Choose Ideal Limos?
When it comes to luxury transportation in NYC, there are plenty of options. But at Ideal Limos, we offer the best service in the city. Here are just a few reasons why you should choose us for your next event:
Experienced Drivers
 Our drivers are experienced and professional, so you can be sure you're in good hands. They know the city and will take you to your destination using the most efficient and safe routes.
Book Your Ride Today:
If you're looking for the best NYC limo service, look no further than Ideal Limos. Our wide range of luxury limousines and experienced drivers make us the perfect choice for your next event. Contact us today to book your ride and experience luxury transportation at its best.