Do you need a private vehicle or limousine service in Dobbs Ferry, New York? Ideal Limo is the most cost-effective and reliable source for limos, sedans, party buses, and other ground transportation services in Dobbs Ferry.
Our Limo service is the optimal solution to escape the inconvenience of local public transit and the trouble of traversing the city's bustling streets on your own! With our skilled chauffeurs and elegant comfy cars, you may arrive feeling calmer than when you left, even after rush hour traffic.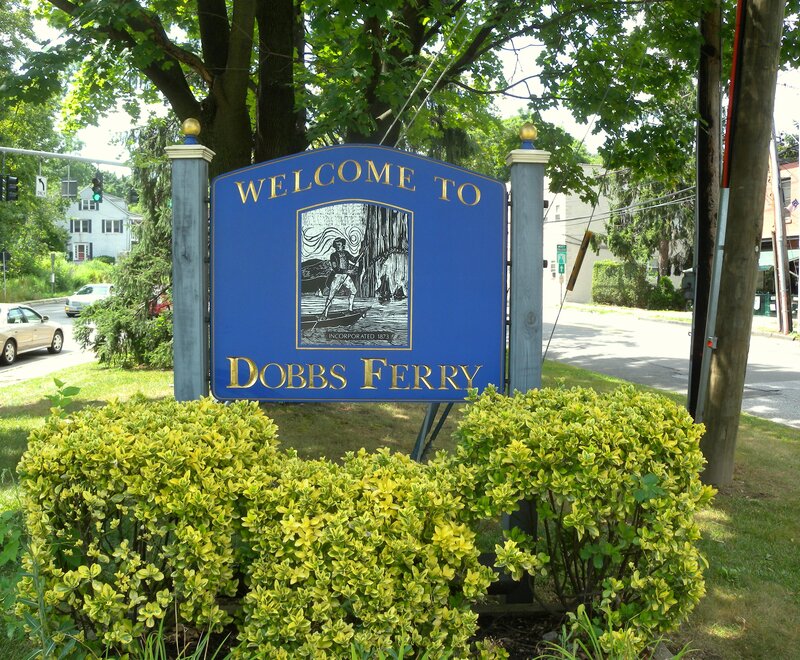 We have the perfect option for you whether you are searching for a car service for a night on the town in New York City, for business travel while in town, or for a special occasion such as a wedding or prom.
Look no further than our fantastic limo service for a vehicle service to pick you up or drop you off at any nearby airport, including JFK and La Guardia. Even in crowded city traffic, we will assure on-time pick-ups and drop-offs. You could even look forward to driving to the airport in our comfortable vehicles.
Whatever the occasion or purpose, if you desire comfort, luxury, professionalism, and safety when traveling in the Westchester, NY, region, our exceptional service is unmatchable. Please call us to schedule them for your travel and car service requirements.